For you with powerful tools
By opening a free store for yourself, you can add your products as you wish, or you can introduce and sell your own creations.
You can do much more. Did you know that this is just one feature? So did you know it was created with your suggestion?
Don't forget to review the features
Thanks to the feature, you can make your own store more beautiful. You can get new customers …
Don't forget to explore hundreds more features. You can increase your sales.
Enter the store to visit vendors who have added products, depending on your region.
Blog | How can I do it for more ..
Professional platform mind-blowing performance
You can make your products the best brand in the world.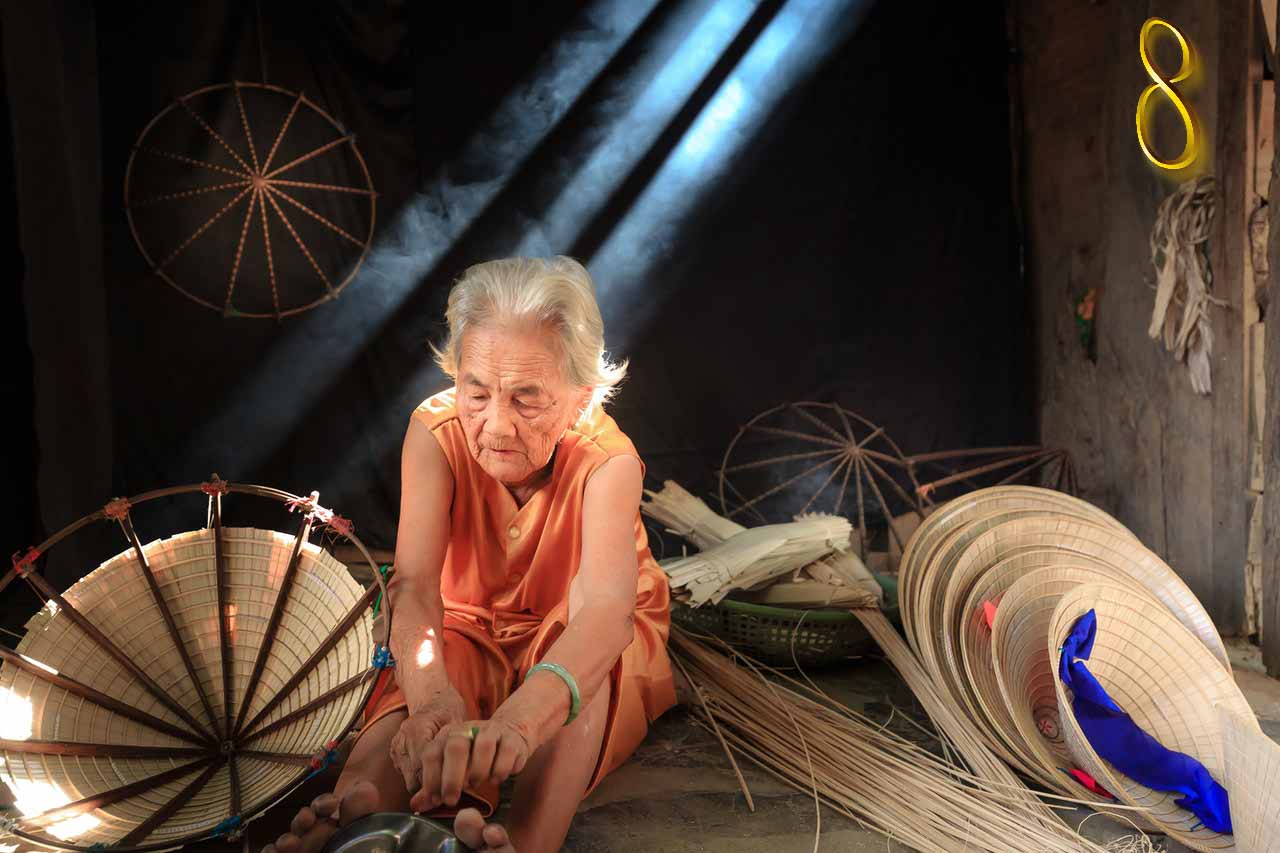 Powerful tools
What's more, what should I do for free tools?
Current - NEW
Available immediately. Professionally prepared .. Have a store designed for you. Start promoting and selling your products to hundreds of people right away. By signing in for free redesign your own showcases.   What is 8laayt? Are you ready too? Have you ever thought about what you can do? You may think like the others, but […]
What are there?
These features are for everyone
free

is coming.
NEW – Find out more with the update. Apply now
What happened in the update.
Great feature that you can manage from anywhere.
Reach more customers in less time by using them whenever and wherever you want. Follow or contact us for details.
8 months to Participate
Are you ready?
Open a store for yourself as you wish with 8laayt, a large platform created with your suggestion and request.